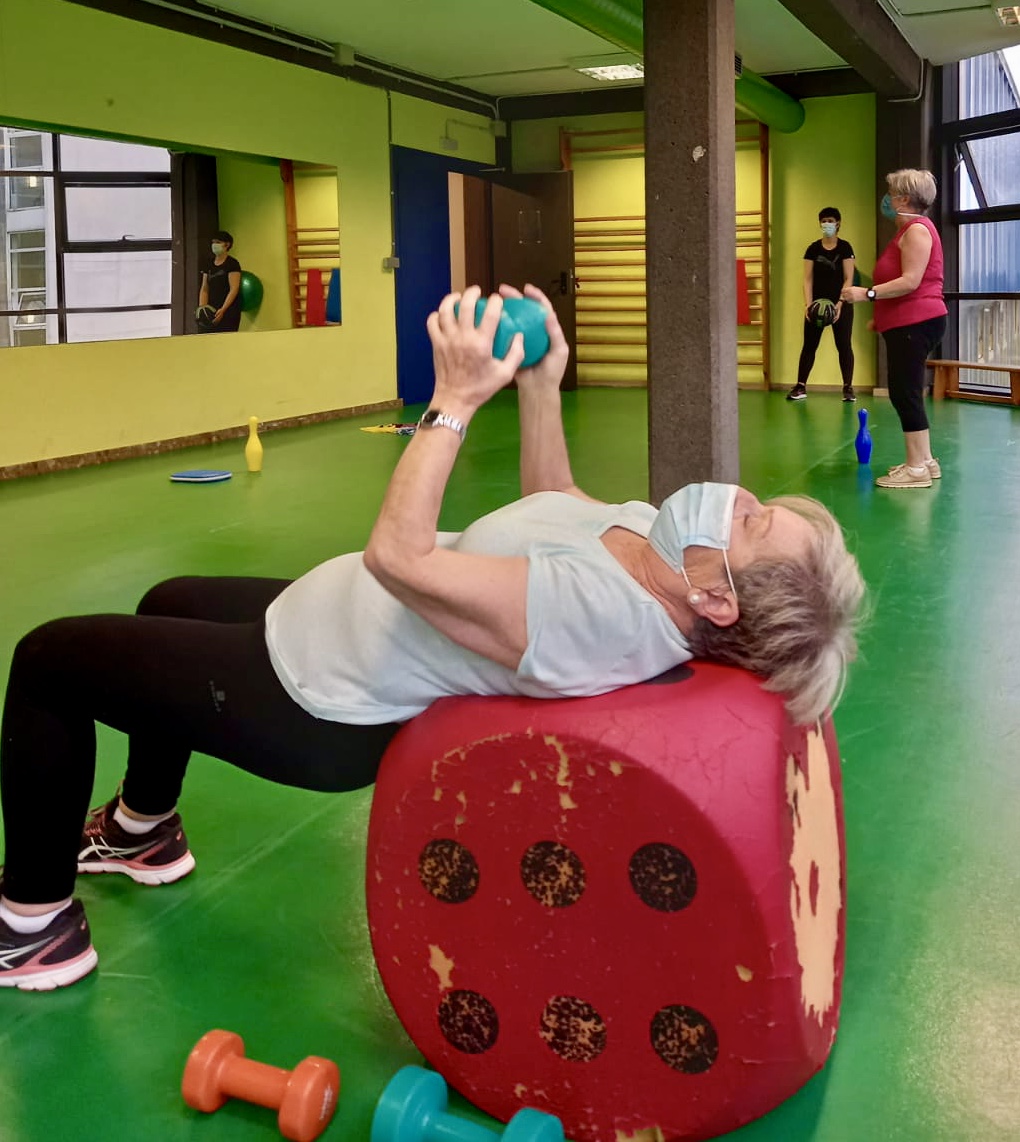 "Bizi Prest" is an initiative of GaituzSport, which aims to accompany and empower people with cancer who have participated in the "Bizi Orain" research project, so that they can continue to practice physical activity, this time in community sports contexts.
From the "Bizi Prest" programme, people with cancer, with the supervision and accompaniment of GaituzSport technicians, graduates in CAFyD and specialised in health, will be able to do physical exercise that will help them to self-manage their health, improve their quality of life and maintain their personal autonomy.
"Bizi Prest" aims to promote the process of functional readaptation and social reintegration, through physical work and physiology of effort, from a concept of global health (physical, psychological recovery of social relationship) and with a multidisciplinary attention.
The programme is aimed at people with cancer and other chronic illnesses.
In October 2021 we have started the "Bizi Prest" programme, promoted by GaituzSport, to give continuity to the "Bizi Orain" research project of the BioCruces Institute and the University of Deusto. The aim of the programme is to promote health, integration, normalisation and social inclusion through Adapted Physical Activity in community sports contexts. People with cancer and chronic illnesses participate in "Bizi Prest" and it is carried out in groups.
The activity is personalised and is especially recommended for people who have participated in the "Bizi Orain" research programme and who wish to improve their physical condition and health. GaituzSport technicians with a degree in CAFyD, and specialised in health, give individual advice to each patient participating in the programme, attending to their specific needs.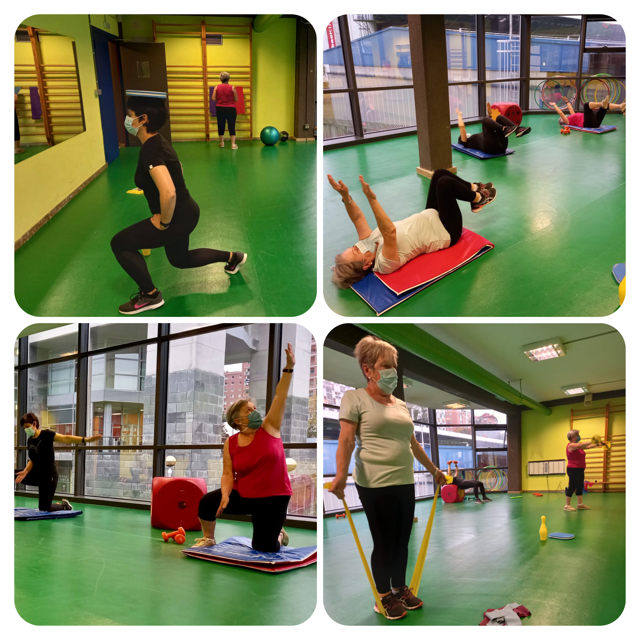 WHERE DOES THE BIZI PREST PROGRAMME TAKE PLACE?
The programme is carried out in Bilbao, in the Txurdinaga Sports Centre, and in Barakaldo, in the Lasesarre Sports Centre.
In the physical exercise sessions that take place in the gym, our professionals accompany and supervise the participants so that the exercises are as effective as possible. In all the activities the work is focused on increasing people's physical and mental wellbeing.