AktiBATU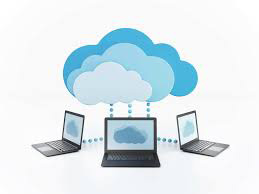 INTELLIGENT PLATFORM FOR PREDICTING THE BENEFITS OF PHYSICAL ACTIVITY IN SPECIAL POPULATIONS.
AktiBATU consists of a cloud platform for managing data related to the health and physical activity of cancer patients, elderly people and people with disabilities and/or health disorders, as well as an advanced data analysis module (using Artificial Intelligence techniques). This platform will be offered to patients, doctors and specialists in physical activity, in order to improve the integration and management of the different data sources, as well as to facilitate access to this information with added value.
AktiBATU is carried out in consortium with other companies (AVALON, OSASUNA MUGIMENDUA KONTROLA SL and Miranda Foundation) and members of the RVCTI (University of Deusto (e-Vida, HealthPASS) and Biocruces) and has been funded under the HAZITEK 2020 call. Business R&D support programme of the Basque Government's Department of Economic Development, Sustainability and Environment. GaituzSport's work in AktiBATU focuses on developing content and information related to disability and health disorders.