BIZI ORAIN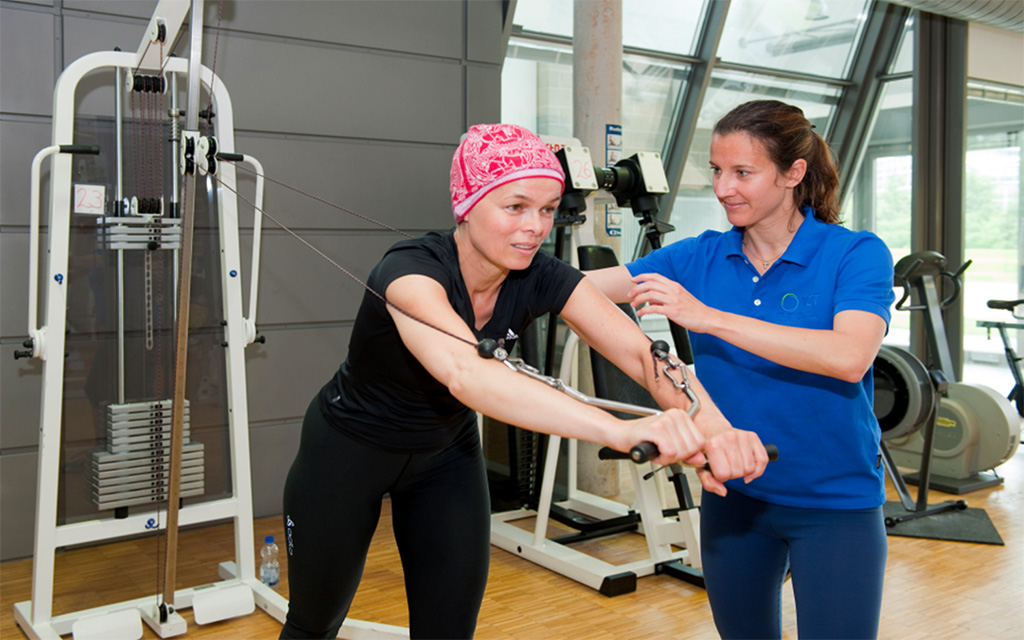 IMPLEMENTATION OF SUPERVISED PHYSICAL EXERCISE PROGRAMMES FOR PEOPLE WITH CANCER. BARRIERS AND FACILITATORS OF THE BIZI ORAIN PROGRAMME.
The main objective of the BIZI ORAIN Research Programme, currently underway, is to evaluate the effectiveness of a supervised physical exercise programme for people with cancer. The achievement of this objective requires the development of a qualitative evaluation to ascertain the perspectives of the different agents involved in the programme (patients, community representatives, health professionals and managers), which is the ultimate aim of this project. This qualitative evaluation aims to generate knowledge about communication and cooperation strategies between health and community organisations so that patients can continue to do physical exercise, autonomously, at the end of the programme supervision period (which lasts three months) in their neighbourhood or municipality, taking advantage of the available resources (sports centres, gyms, green routes…).
The project involves different companies and agents such as Biocruces, University of Deusto, cancer patient associations (AECC and Pausoz Pauso), connection with the community (Etxebarri sports centre and GaituzSport) and cancer patients. The project has been funded under the call for Aid for Health Research and Development Projects of the Basque Government's Department of Health. Call 2021.