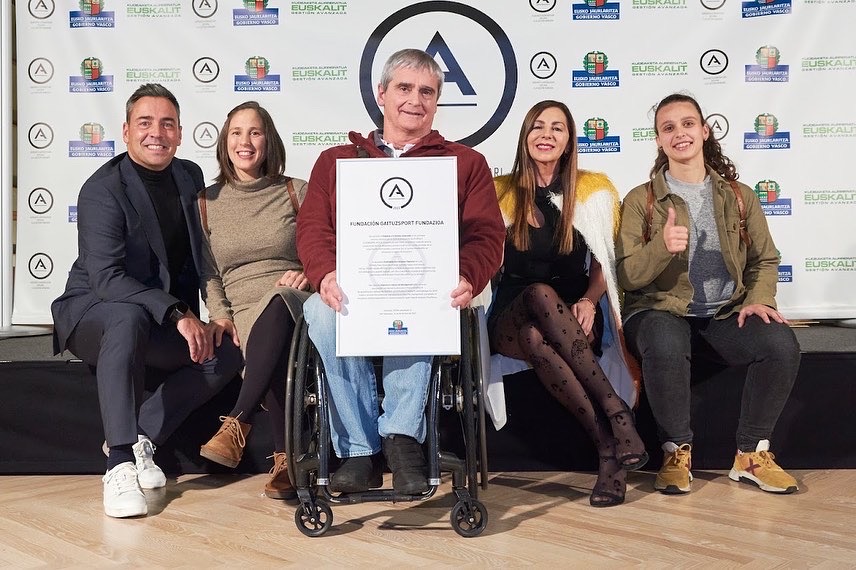 During the Basque Government EUSKALIT Advanced Management Award 2022 Gala on 14th December, GaituzSport received the "Diploma for Advanced Management" after surpassing the EUSKALIT outsourced audit and demonstrating their commitment to carrying out the elements comprising advanced management.
The Basque Advanced Management Awards were handed out during the ceremony held in Donostia-San Sebastián, attended by many members of the Basque Government, including: Arantxa Tapia, Minister for Economic Development, Sustainability & environment; Beatriz Artolazabal, Minister for Equality, Justice & Political Sciences; Gotzone Sagardui, Minister for Health; Jorge Arévalo, Deputy Minister for Vocational Training, and Gorka Iturriaga Director of Physical Activity & Sports who handed out the awards.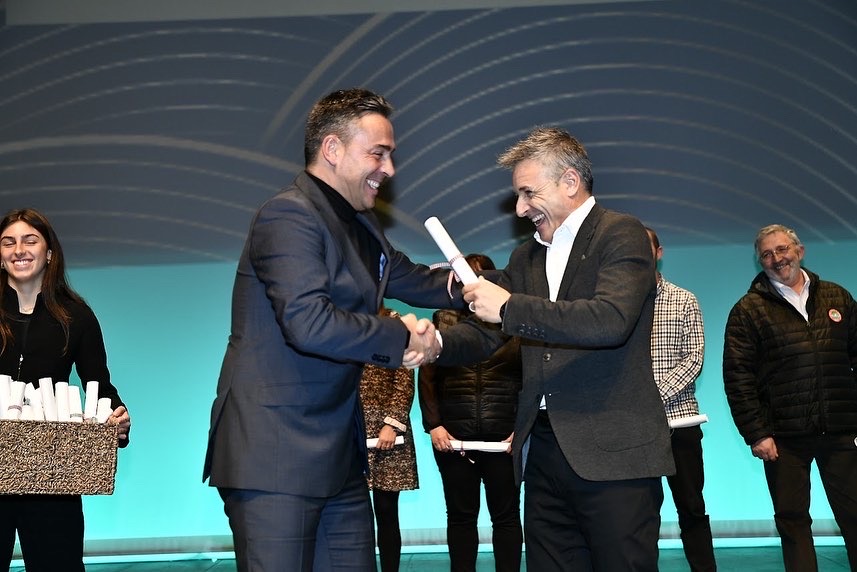 Gorka Iturriaga, Director of Physical Activity & Sports handed the "Diploma for Advanced Management" to Juan Jauregizar, GaituzSport Management Director.
38 bodies were awarded the Diploma in this edition, in addition the maximum "A" honours of Gold, Silver and Bronze were also handed out.
We would like to express our thanks to EUSKALIT for this award which encourages us to continue working and advancing to achieve excellence in all areas.